About us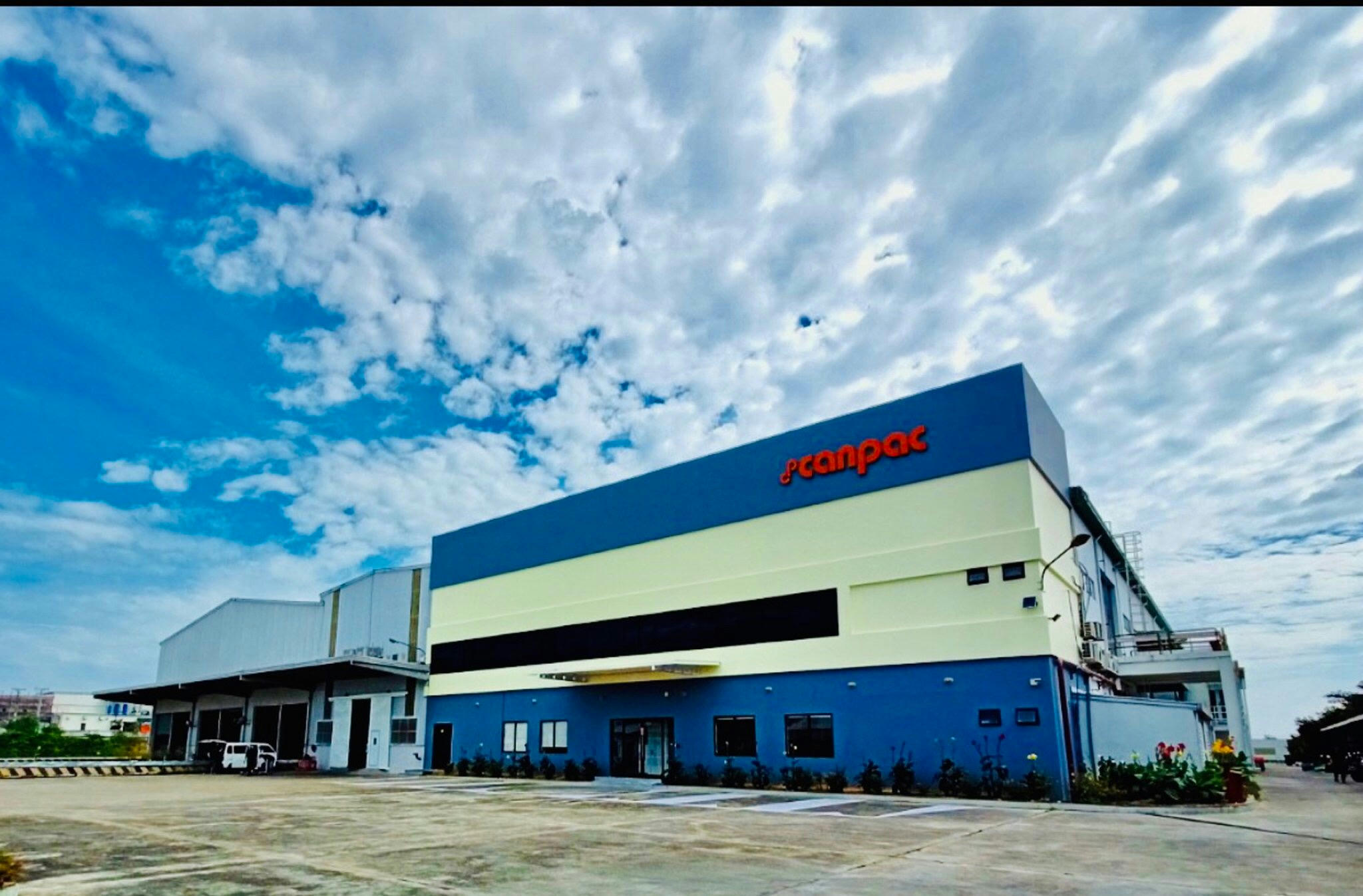 CANPAC was incorporated in 1984 and now is one of the leading aerosols can makers from Malaysia. We provide 39 years of experience in manufacturing and packaging aerosol and lithographed metal printed cans. Our specialised technicians are well trained with the latest technological advances, environmental and regulatory compliance issues to maintain superior quality control for our products and services.
We work closely with our customers to achieve cost-effective programs tailored to their individual needs. Whether you put your private label on our national brand equivalent products or have us custom to your specifications, we are committed to meeting and exceeding your expectations.
Canpac is accredited to ISO 9002 from the Standards and Industrial Research Institute of Malaysia (SIRIM) for the manufacture of aerosol cans. In 2003, it obtained ISO 9001 – the first choice in demonstrating the organization's ability to maintain quality in products and services, meeting the requirements of customers and regulations. We establish our professional integrity through employee committee, supplier and customer audits. These bodies assist us in constant development of quality of products. This on-going process enables us offer better results. It is our commitment as an industry leader.
Current and potential clients shall therefore be assured that their products are to the highest possible standards.

Why choose us?
Yearly, we produce up to 150 millions of products (both Malaysia & Vietnam). During peak time or under special orders from customers, our capacity is capable to reach its highest productivity and achieve up to 300 millions of products per year, which is more than double our yearly performance.

Our expertise

Canpac is leading by experienced experts from all over the world, who have worked years in the areas of machines and printing technology. All employees who directly involve into the producing process are required to join the Company's training courses, in which every staff is ensured to achieve the Company's standard in term of technology and procedure of working.

Modern process

Our close producing process is performed by highly advanced machines and monitored frequently by professional staffs. Throughout 10 paces of producing process; from receiving plans, distributing materials to making samples and ultimately mass production; every single step is carefully delivered to ensure the product quality is stable. Besides, with the application of many new technology chains and modern producing robots, the productivity has improved by saving much more time from eliminating the handicraft processes.

Quality measurement system

The company has obtained ISO 9001:2015, ISO 14001:2015 certifications for the production system of metal products and packaging; and FSSC 22000 version 5.1 and BRCGS issue 6.0 for metal packaging products containing food in direct contact. The company always focuses on maintaining and continuously improving the system to create quality and safe products for consumers. At the same time, the company also constantly learns and updates new requirements to meet customer satisfaction.